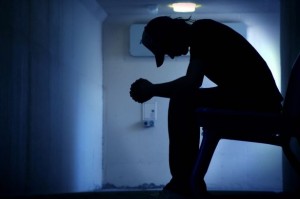 If you are not personally effected somehow by the existence of mental disorders or addiction, you are in the minority. As much as a third of the North American population has an addiction or a mental illness, which means that almost everyone is personally connected to someone who struggles with one or both of these conditions. When you think about how prevalent conditions like these are, you will realize how inappropriate it is that so much stigmatization, labeling and stereotyping of addicts and those with mental disorders still takes place in our culture. Even though we are informed on how frequently these things effect individuals, we still turn a blind eye when we should be educating ourselves further on how to be more accepting of it.
The truth about people with addictions and disorders is that they have a disease, it is a deeply ingrained problem, it is impossible for them to change overnight and they require support and encouragement in order to heal. Mental health conditions are more evasive than physical conditions, and treating them is not always an exact science. Counselors require many years of training in order to be qualified to assess a person's mental health. Because a person's psyche has constantly been evolving since they were born, no two people have identical cases of addiction or mental disorder. This means that a counselor can never perfectly map out a person's problems, but rather equip them with the resources to understand their own thinking and behavior, then teach them the tools to change their thinking and behavior.
Addiction and mental disorders alike have been determined by the medical and mental health community to be a condition that is detectable on a neurological and biochemical level. Treating them actually involves the process of rewiring a person's neural network in order to reprogram their ways of thinking and behaving. Patience, encouragement, understanding and acceptance are what is needed to help a person struggling with an addiction or disorder get to a mentally healthy place.